Get in touch with us for our sponsorship programmes.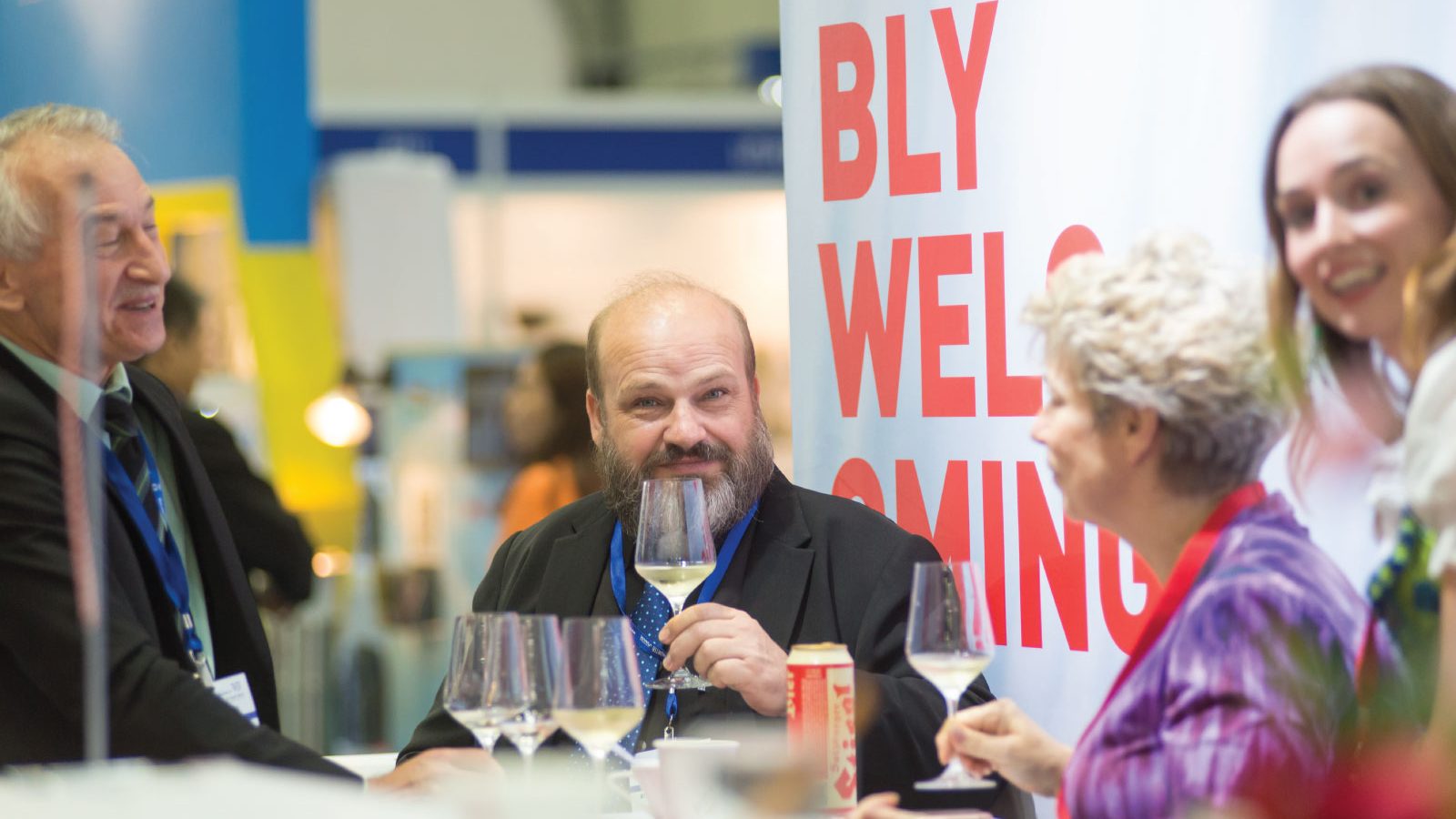 Make the most out of your participation by enhancing your presence and increasing your brand awareness pre-show as well as on the event floor through our range of online and on-site sponsorship & advertising opportunities.
Leverage on targeted and strategic advertising opportunities to maximise your company's brands visibility and connect with the right people for your business. Get in touch with us today to find out more details on our sponsorship programme.
By submitting this form, I understand Informa will process my personal information in accordance with our Privacy Notice. I may withdraw my consent through unsubscribe links at any time.
As a visitor, you can source for the latest groundbreaking, High-Tech Low-Cost products and solutions for all your water and wastewater needs. Register your visit today and get connected with more than 1000 leading exhibiting brands and companies at ASIAWATER Expo & Forum 2022.
As an exhibitor, you can showcase all your latest technology and solutions in the efforts of driving the region's water and wastewater industry towards a more sustainable water future. Book your exhibition space now and  connect with more than 17,000 quality trade visitors from 65 countries.
Get your free visitor pass today!
Be a part of the leading water and wastewater industry community today. Get your your free pass now!