Our commitment to
sustainability

.
Sustainability at ASIAWATER.
We are committed to ASIAWATER Expo & Forum having a positive impact on people and planet. We want to play a key role in helping the region's water and wastewater service industry in working together to improve its own sustainability by connecting people with the networks and knowledge they need to help solve the big challenges of the future. Learn more below on our 3 sustainability focus area.
Our three sustainability aims includes
Embed sustainability into our brand by 2025 to inspire our sector to be more sustainable, promoting the achievement of the UN's Sustainable Development Goals.
We have been committed in inspiring sustainability, especially for the water and wastewater service industry that we serve, by promoting sustainability in all aspect of our event. Here are some of our efforts in driving sustainability-related content:
Become carbon neutral, halve our waste, and save customers more carbon than we emit by 2025 as a steppingstone to being zero waste and net zero carbon by 2030 or earlier.
ASIAWATER is all about running our trade event in an increasingly environmentally responsible manner. These are the steps we have taken in ensuring that we run an environmentally responsible trade event to achieve our sustainable goals:
Contribute value of at least 1% of profit before tax to community groups by 2025, champion diversity and inclusion and create value for our host cities
Aside from inspiring and operating sustainably, we are passionate towards championing organisations and activities related to environmental sustainability. Here are some of our efforts in contributing back to the community in the name of sustainability:
ASIAWATER is part of Informa Markets and the Informa Group. Sustainability at Informa focuses on the long term impacts we have on customers, colleagues, the communities we work in and the environment. For this reason, Informa developed the FasterForward approach to sustainable business.
Informa's aim is to become an ever more sustainable, positive impact business. Through the FasterForward programme, we are embedding sustainability into everything we do and seizing opportunities from helping our customers and markets do the same.
FasterForward is a structured three-part programme with ambitious commitments and a wide range of activities, covering Informa's business operations, our brands and products and our broader community impact. To find more about our approach, follow this link.
When it comes to sustainability, we're moving FasterForward.

Informa plc is ranked #1 in the media sector globally in the prestigious Dow Jones Sustainability Indices 2022. Read more here.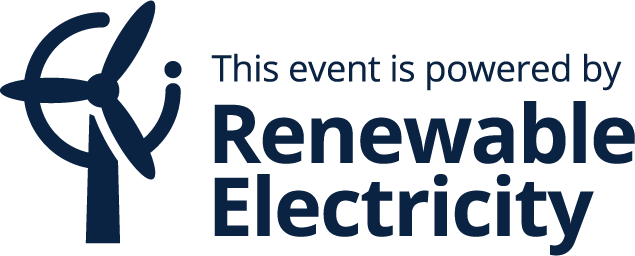 ASIAWATER Expo & Forum is now powered by renewable electricity, helping us in our journey to Net Zero. 
Help improve the sustainability of ASIAWATER.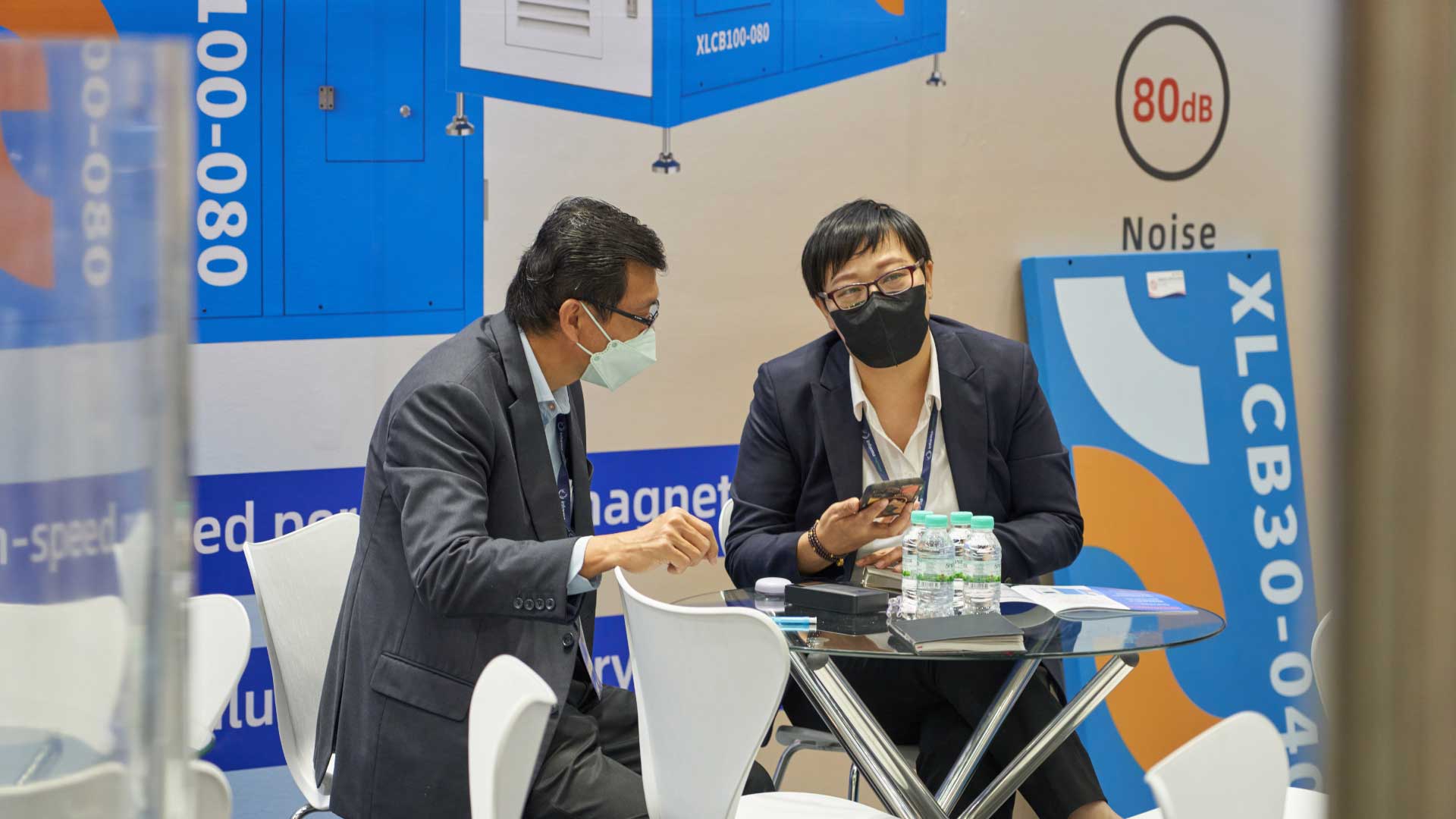 Visitor sustainability checklist.
As a visitor to our event you can contribute to our sustainability effort by taking these measures below: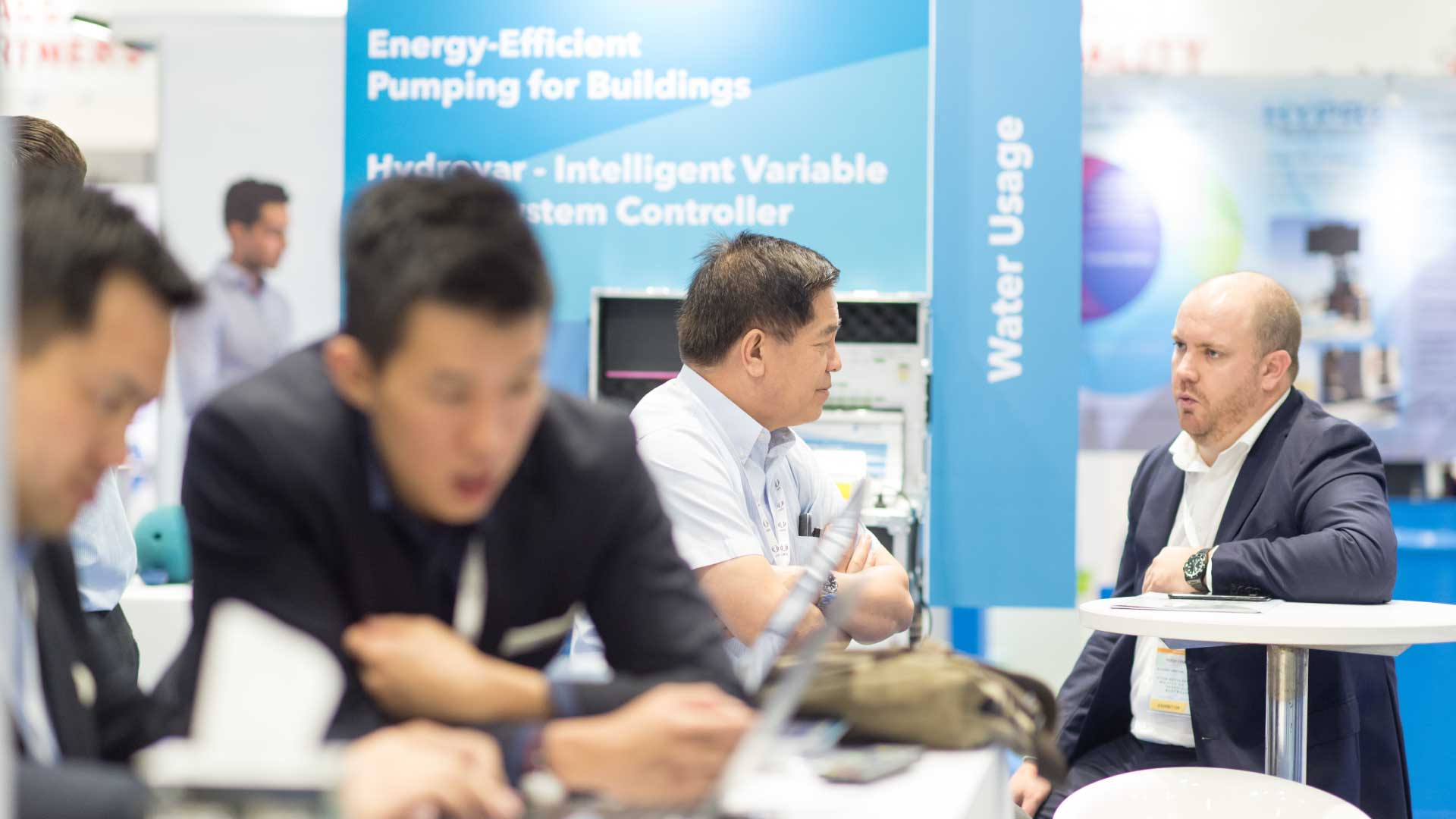 Exhibitor sustainability checklist.
As an exhibitor of our event you can contribute to our sustainability effort by taking these measures below:
Contact us and share your story.
Would you like to work with us on the sustainability of our event? Would you like to share your own story and efforts? Got an idea? Contact the event team or reach out to Informa's sustainability team for more information.
[email protected]