Be the first to get all the latest updates and more.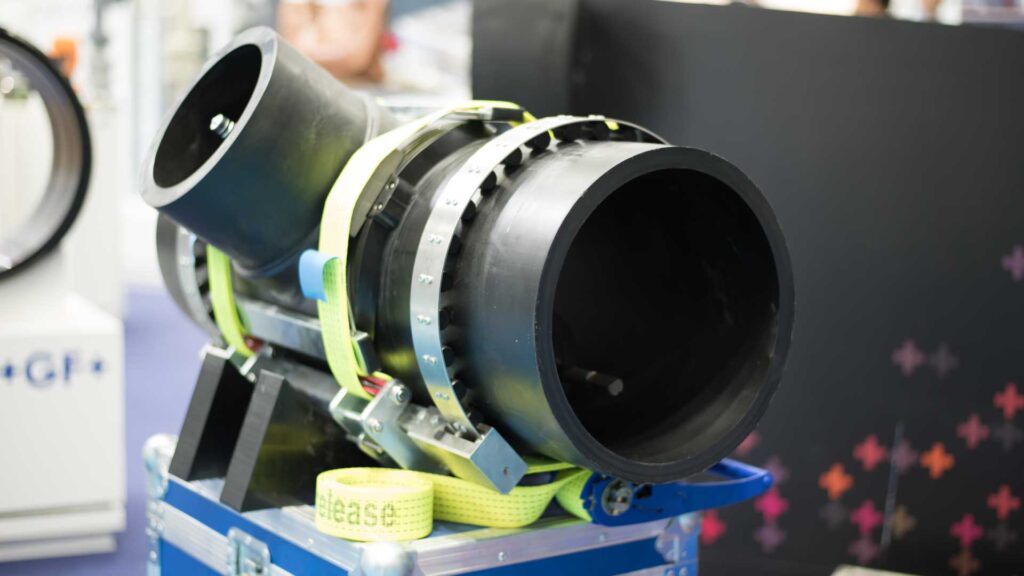 Want to hear from us now and then? Subscribe to our newsletter to receive updates on the event and more!
By submitting this form, I understand Informa will process my personal information in accordance with our Privacy Notice. I may withdraw my consent through unsubscribe links at any time.
Amplify your brand presence with us.
ASIAWATER 2022 offers a variety of marketing and promotional opportunities. Contact us today to find out more!