Notes for travellers entering Malaysia
Malaysia welcomes travellers with open arms upon the reopening of international borders starting 1st April 2022 to make your travel more convenient and hassle free. All fully vaccinated travellers can now visit Malaysia quarantine-free, in transition to an Endemic Phase of Covid-19.
Find out more at https://www.mysafetravel.gov.my of what you need to do to be able to travel to Malaysia.
Prepare proof of vaccination and/or obtain additional entry documents (if required).
Download the MySejahtera app and register your profile.
Fill up your Traveller details within the MySejahtera app.
Comply with local health protocols and enjoy ASIAWATER!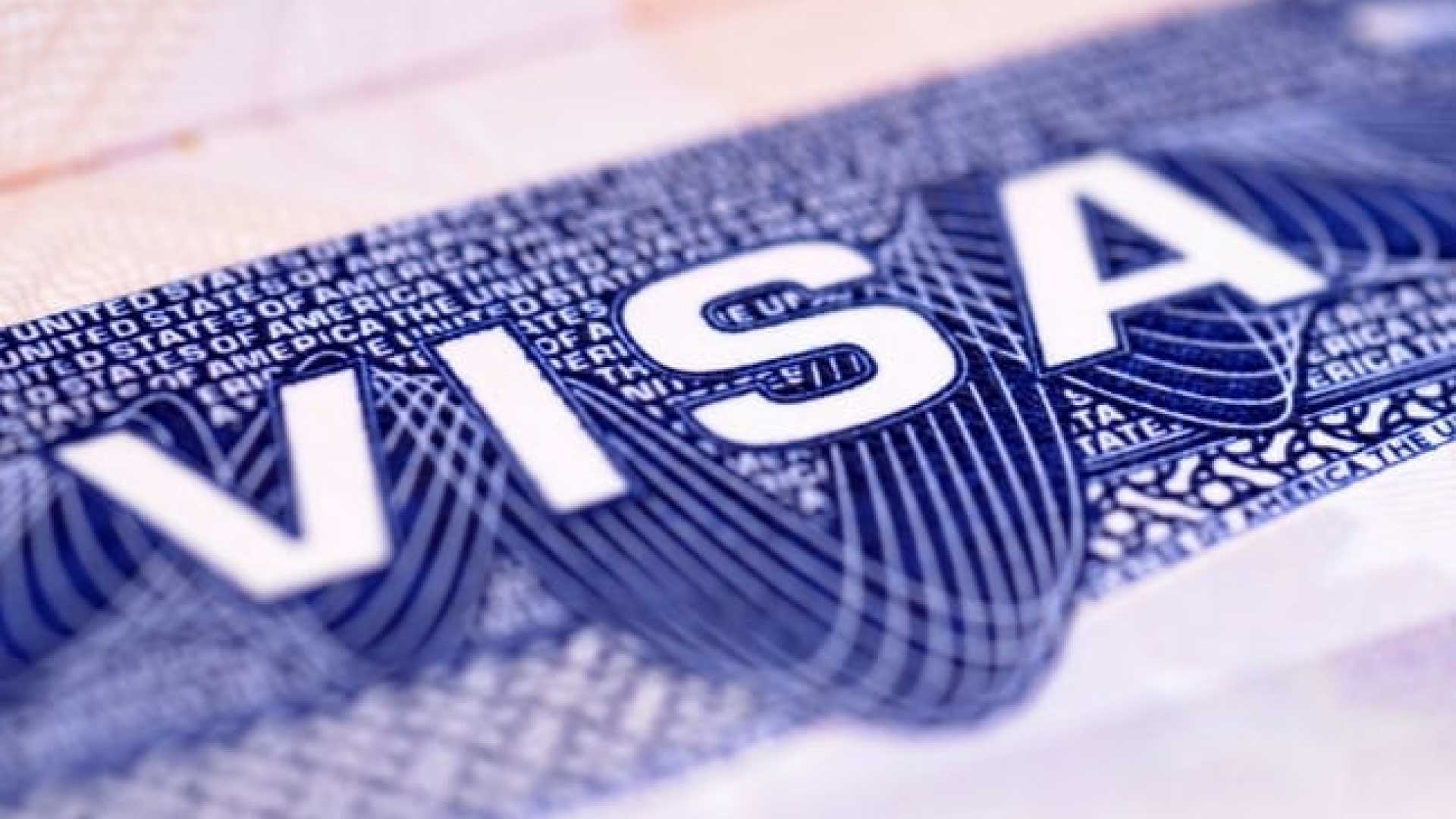 A valid passport (and visa if applicable) is required for all individuals entering Malaysia. Immigration requests that your passport be valid for at least 6 months. Travellers are advised to check the visa information provided at the Ministry of Foreign Affairs, Malaysia. Most foreign visitors to Malaysia can enter with just a passport.
Travellers from the following countries require a visa:
Note: For countries marked with ( * ) are allowed to enter Malaysia by air only. Israel citizen** who wish to enter requires Visa and approval from Ministry Of Home Affairs, Malaysia. Visa is not required for a stay of less than one (1) month for ASEAN nationals except Myanmar. Visas are required for the duration of stay exceeds (1) month except for Brunei and Singapore nationals.
Travellers from the following countries are required to produce a Yellow Fever certificate upon arrival in Malaysia:
As a visitor, you can source for the latest groundbreaking, High-Tech Low-Cost products and solutions for all your water and wastewater needs. Register your visit today and get connected with more than 1000 leading exhibiting brands and companies at ASIAWATER Expo & Forum 2022.
As an exhibitor, you can showcase all your latest technology and solutions in the efforts of driving the region's water and wastewater industry towards a more sustainable water future. Book your exhibition space now and  connect with more than 17,000 quality trade visitors from 65 countries.
Amplify your brand presence with us.
ASIAWATER 2022 offers a variety of marketing and promotional opportunities. Contact us today to find out more!